Do you want to use technology to offer great experiences to your users?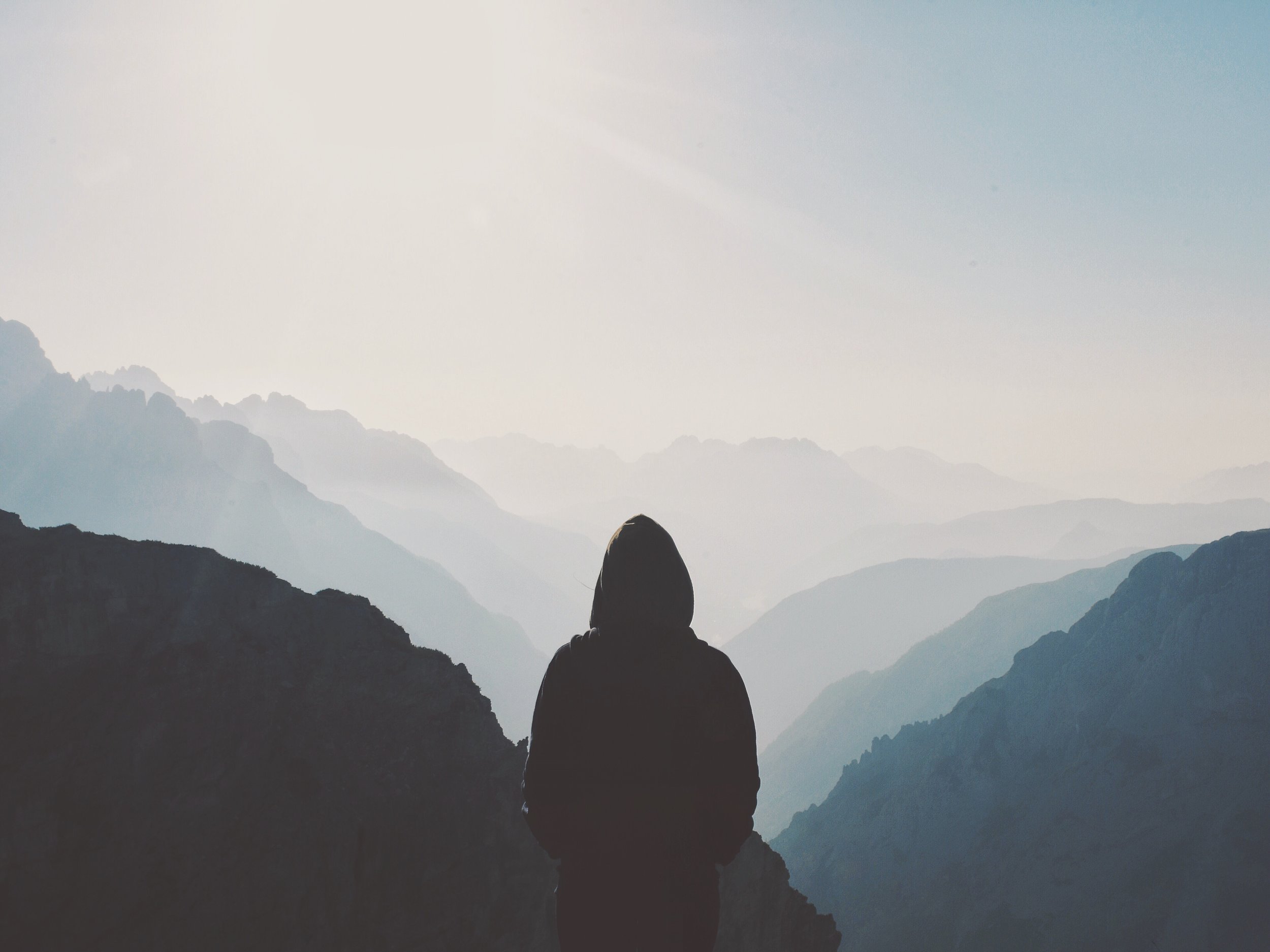 At Tailco we offer a range of Product centred consulting services. Covering both public and commercial facing services, we have the expertise you need.
We can also assist with developing new programs and marketing efforts to acquire customers to new product or services.
Always being the customers champion. We develop clear strategies and business rationale, behind a range of new products using commercial, marketing and analytical experience.
We love to develop ideas and aren't shy of fast-paced environments.
Our approach is more relaxed and personal than the big consultancy's and you still benefit from our years of experiences.
We have seen many high profile products through to launch, iterations and importantly have learnings from when things didn't go quite as expected.
Let us help you today! Just get in touch below.
We ❤️SME Business!
You can benefit from the help and advice we offer our larger clients with our remote consulting packages and advice. If you are interested just get in touch.

Experience
Through our combined experience we have worked with the companies below and more
All product names, logos, and brands are property of their respective owners. All company, product and service names listed above are for identification purposes only. Use of these names, logos, and brands does not imply endorsement.